Quantum Nature Care strives to become a leader in both the cleanest and most potent remedies.
We strongly believe that clean, organic supplementation should be available to everyone at an affordable price. Nutrition is one of the most healing forms of medicine, which is why Quantum Nature Care aims to provide nutritive remedies that are purely farm to bottle.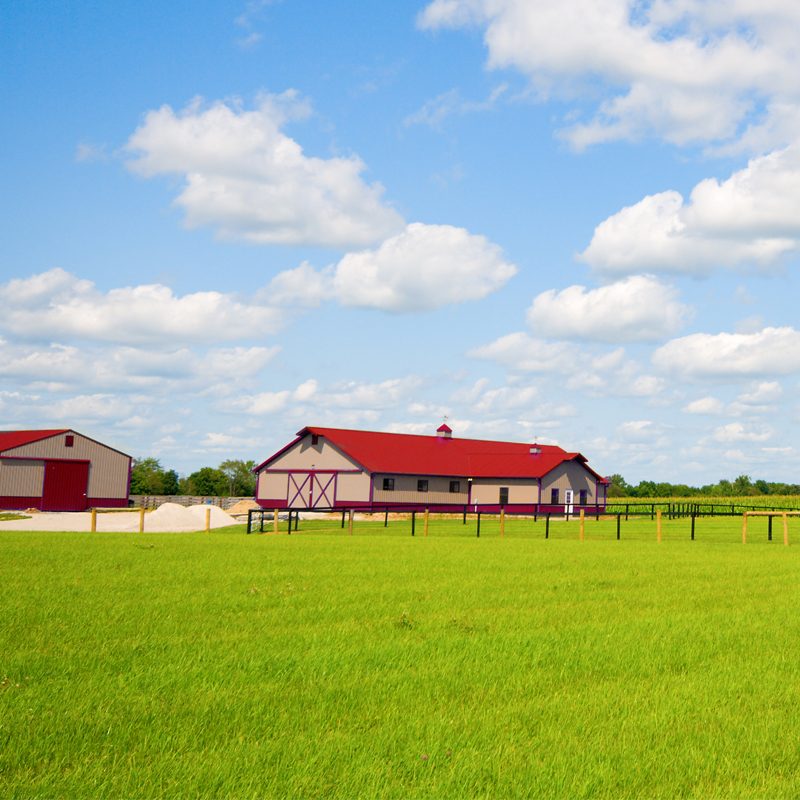 Hello, I'm Caley, founder of Quantum Nature Care.  In my travels, seeking my life's purpose, I contracted a deadly combination of Typhoid and Salmonella in a fine restaurant and nearly died if it wasn't for a naturopath on the outskirts of town that saved my life.  When I returned home, I sought out a nutritionist, who continued my therapy, introducing me to some of the world's cleanest and most potent remedies. It was after completing this protocol that I not only fully recovered, but felt better than I had in years. I then decided to make it my life's mission researching and sharing with others the cleanest and most effective remedies on the market.
My goal is to make finding organic nutrition and supplements simple - sifting through what's available on the internet today has never been more confusing for the average or educated consumer. The disparity between quality and junk has never been greater, in a time when sofa stuffing can pass for Reishi mushrooms. In fact, in a recent study, only 5 out of 19 Reishi remedies actually contained what the product label listed. I have gained so much gratitude for those companies that support organic farmers who work hard to yield clean, potent, GMO-free and pesticide-free herbs and plants despite their challenges.
Quantum Nature Care is passionate about creating a bridge for one's personal health goals. By achieving this balance, one's purpose in life may ultimately be discovered.  Wherever the journey takes you Quantum Nature Care is here to celebrate your life's potential.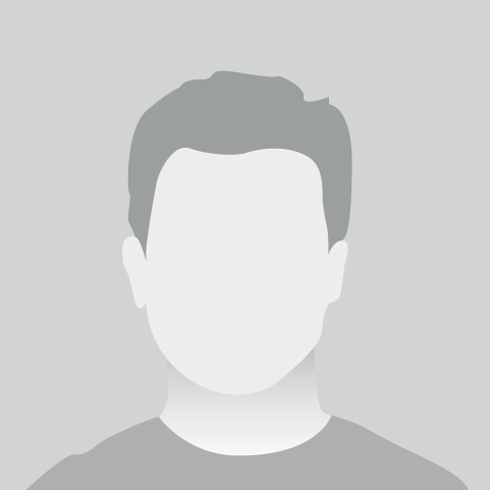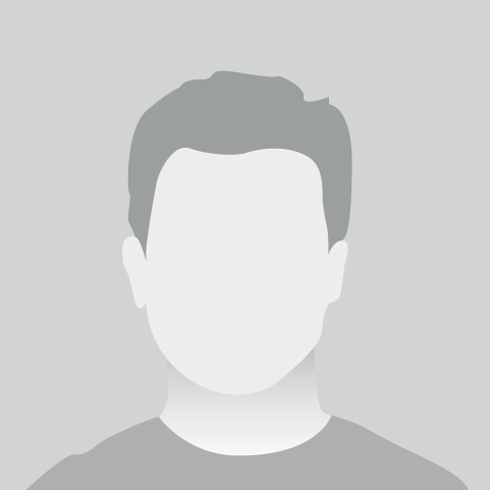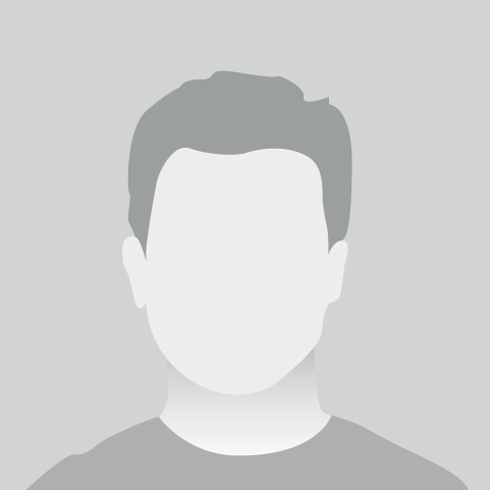 Free 5-Minute Nutritional Assessment: